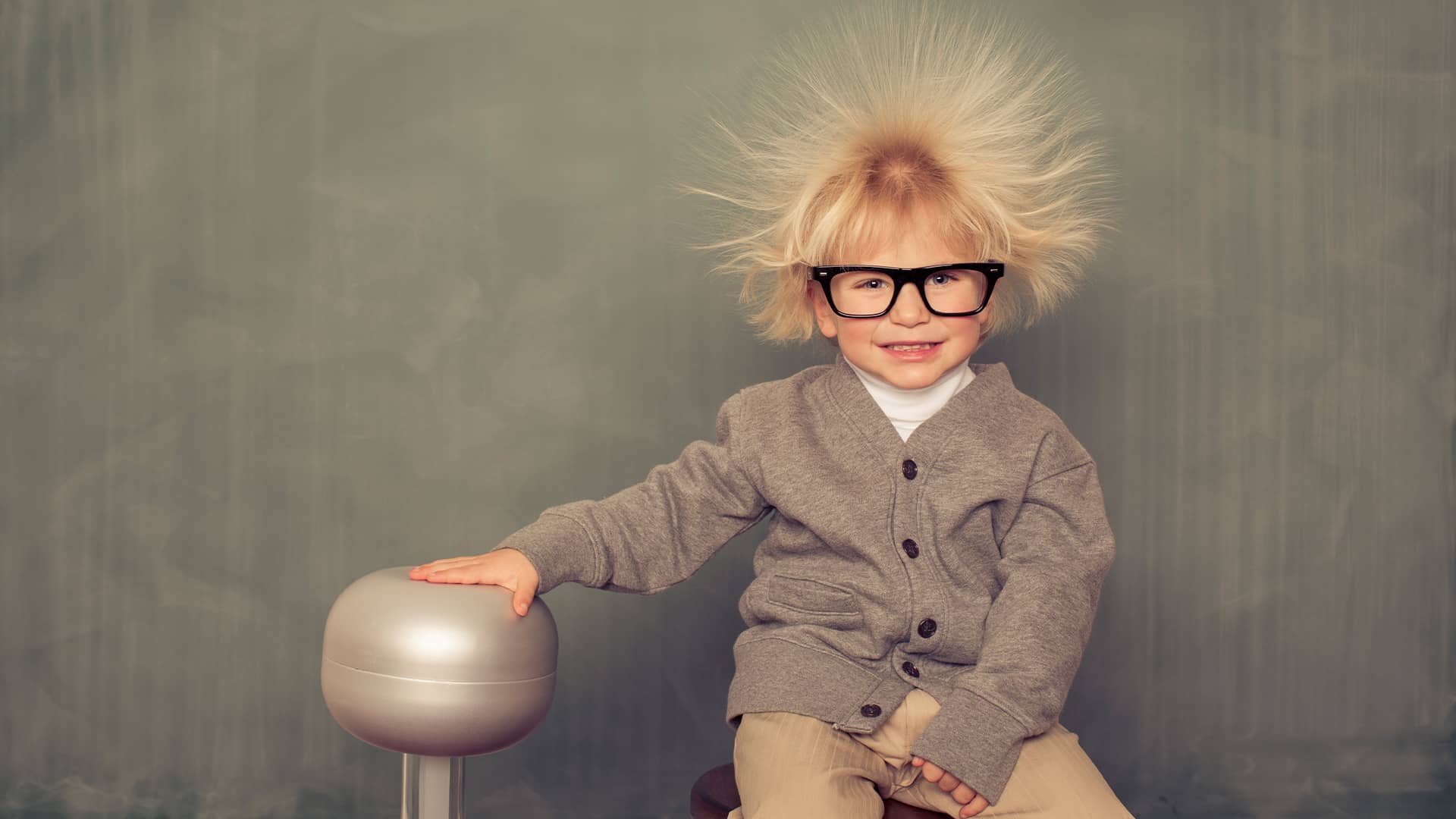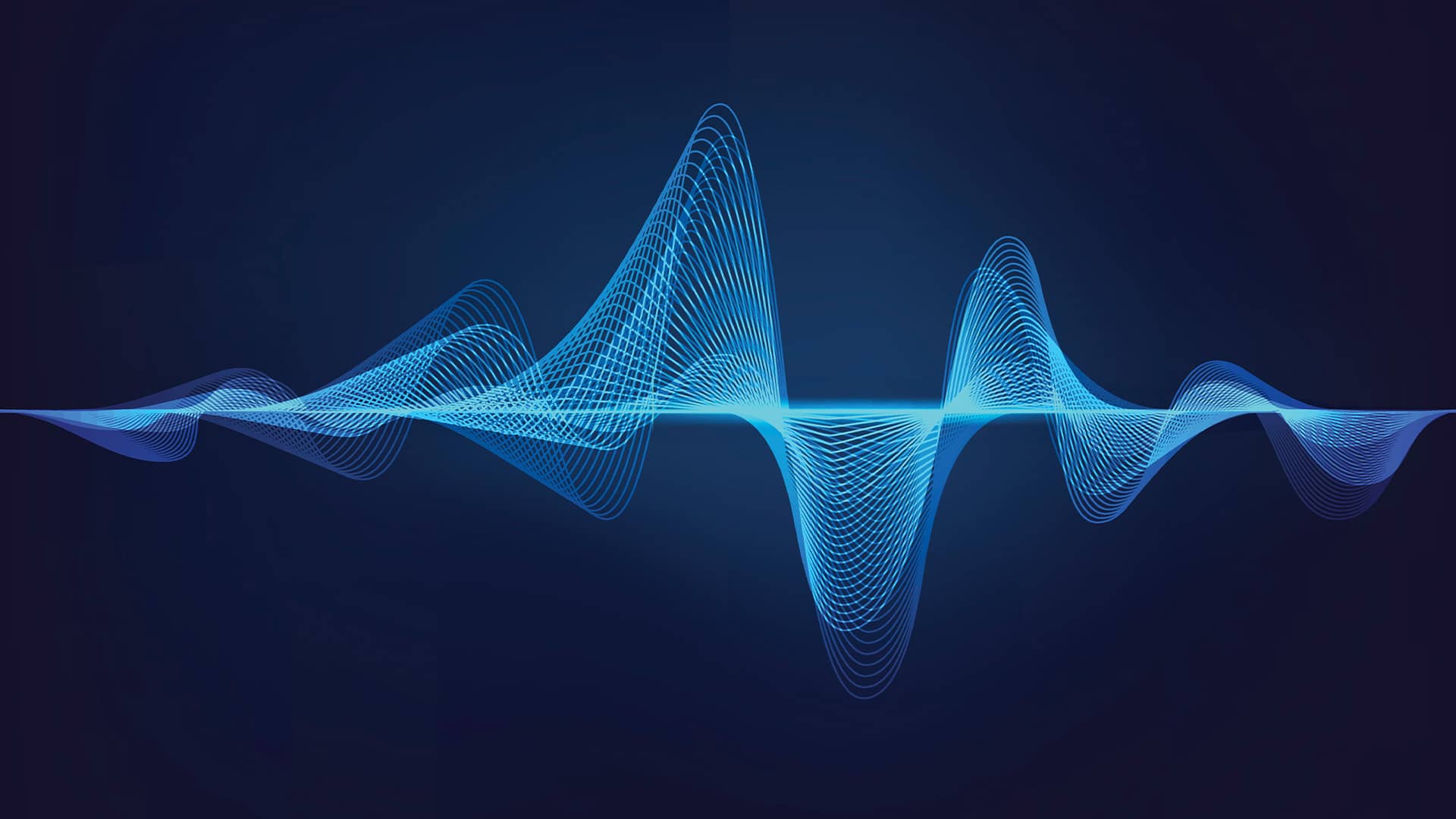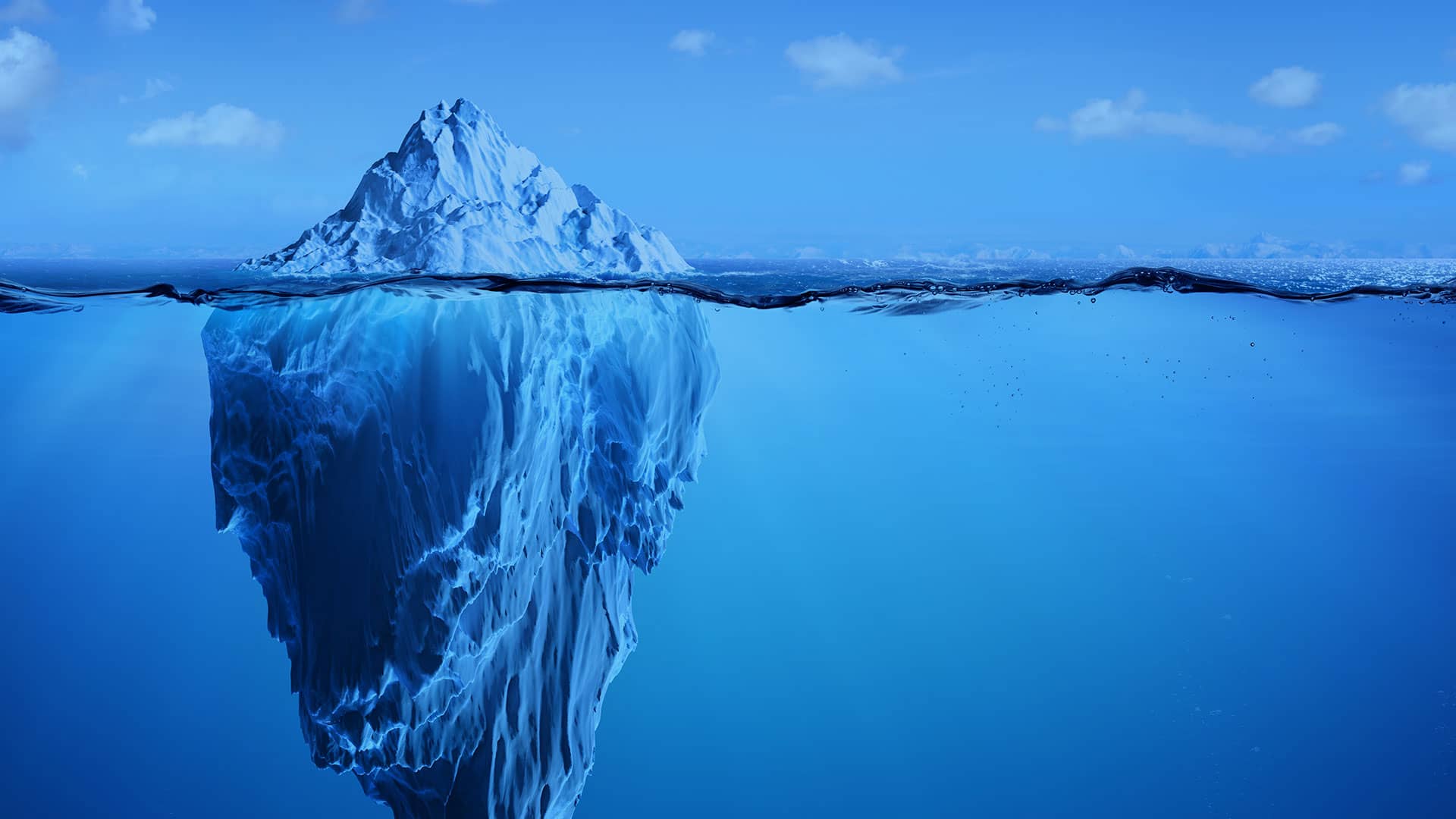 Electronics production materials and machines
Electronics production materials and machines
Environmental and material testing
Environmental and material testing
Amitronic is high technology import company located in Hollola, Finland. Our comprehensive product range includes materials and machines from electronic production to final product test systems.
Our experts are here to help the customers with our experience and knowledge.
Amitronic is part of Addtech Group, and we are committed to Addtech's sustainability development plan and vision.
Alpha OM-362 is a lead-free, zero-halogen, no-clean solder paste in T4 powder. It is designed to provide ultra-low voiding performance on all components, including bottom-terminated
Read more
We will be happy to help you if you have any questions!
Subscribe to our newsletter!